Get Started
This course is currently closed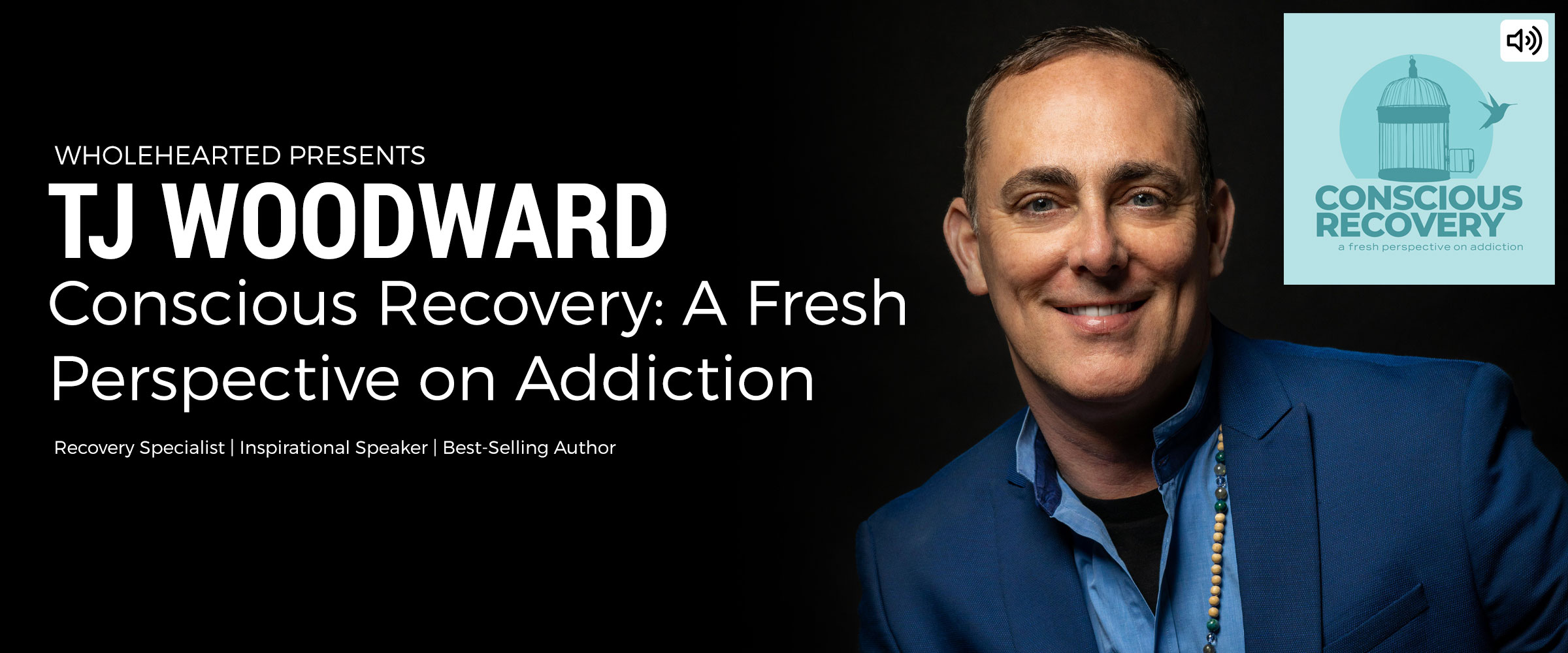 Description
The purpose of the Conscious Recovery Experience is to offer a spiritual perspective that can assist you in addressing the underlying root causes of your addictive behaviors. It is intended to enhance any program, therapy, or other support system in which you are currently engaged. Its aim is not to provide definitive answers, but to introduce questions that can assist you in accessing your own inner wisdom and rediscover your true nature. You are your own best teacher, and you hold the key to ending your own suffering. Conscious Recovery can assist you in deepening your understanding of addiction, provide you a roadmap toward liberation, and offer tools to assist you in living your most dynamic and connected life.
This experience is intended to be worked through slowly, and our encouragement is that you take your time in completing the processes and journaling questions. You may also notice certain concepts repeating throughout the process. This is intentional. This repetition will allow these concepts and practices to be understood and integrated from different levels of awareness as you progress and shift the trajectory of your recovery.
We are so grateful you have chosen to take this journey with us. You have the power within you to shift your life. We hope this workbook helps.
TJ Woodward and Dr. Adriana Popescu
Publisher

Wholehearted Publishing

Product Type

Experience

Audience

Recovery
C.E. Info

N/A

Recognized By

N/A
Video
12+ New Lesson Each Month
Course Objectives
Upon completion of this course, you will:
Understand what trauma is and how it affects us
Learn to identify your own trauma(s)
Understand spiritual disconnection
Understand shame and its negative effects
Learn practical strategies for cultivating safety
Learn about and understand core false beliefs
Identify places where you are "stuck" and how to get "unstuck"
Understand the importance of gratitude and gratitude practices
Learn practical strategies to find your purpose
Learn to let go of ineffective thoughts, practices, and behaviors
Develop your own personal "toolbox" of effective strategies to achieve and maintain effective recovery